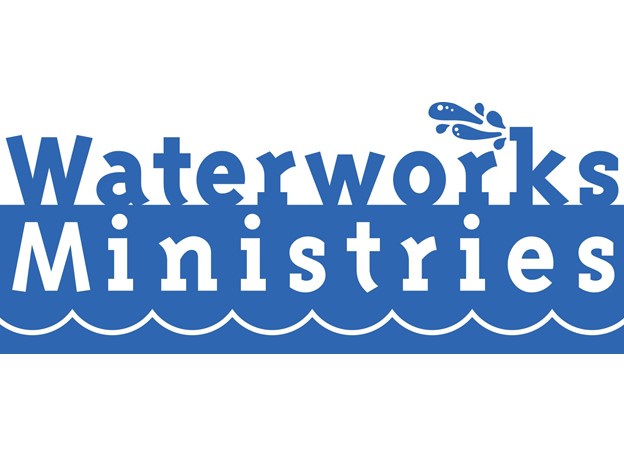 Season 3 is all about how to unleash your badass joy enthusiast. This particular episode is all about blitz reading the Bible and what benefits and insights can be gained by dedicating the time to do it. Missy Schoonover is our co-host for several episodes this season. Welcome back Missy!
Happy Listening Friends!
Find us at www.waterworksministries.org or on Facebook and Instagram @waterworksministries.