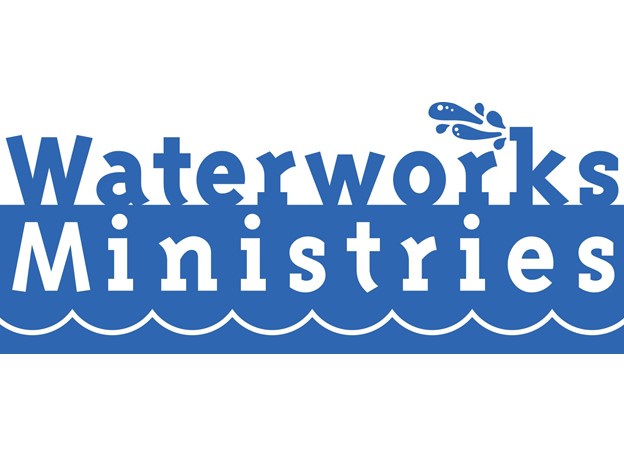 Hello! Welcome to episode 35 of the Waterworks Podcast. This episode is on Wisdom.
We make reference to some books I was reading: "The Wisdom Jesus" and "The Meaning of Mary Magdalene" by Cynthia Bourgeault, "The Divine Feminine in Biblical Wisdom Literature" by Rabbi Rami Shapiro
Don't forget to register for our workshops on September 28 (The Dangerous Art of Doing Nothing) and October 8 (Dare to Be Aware: Human Trafficking Awareness Seminar). Go to our website at www.waterworksministries.org/store-and-donate to register for these events!