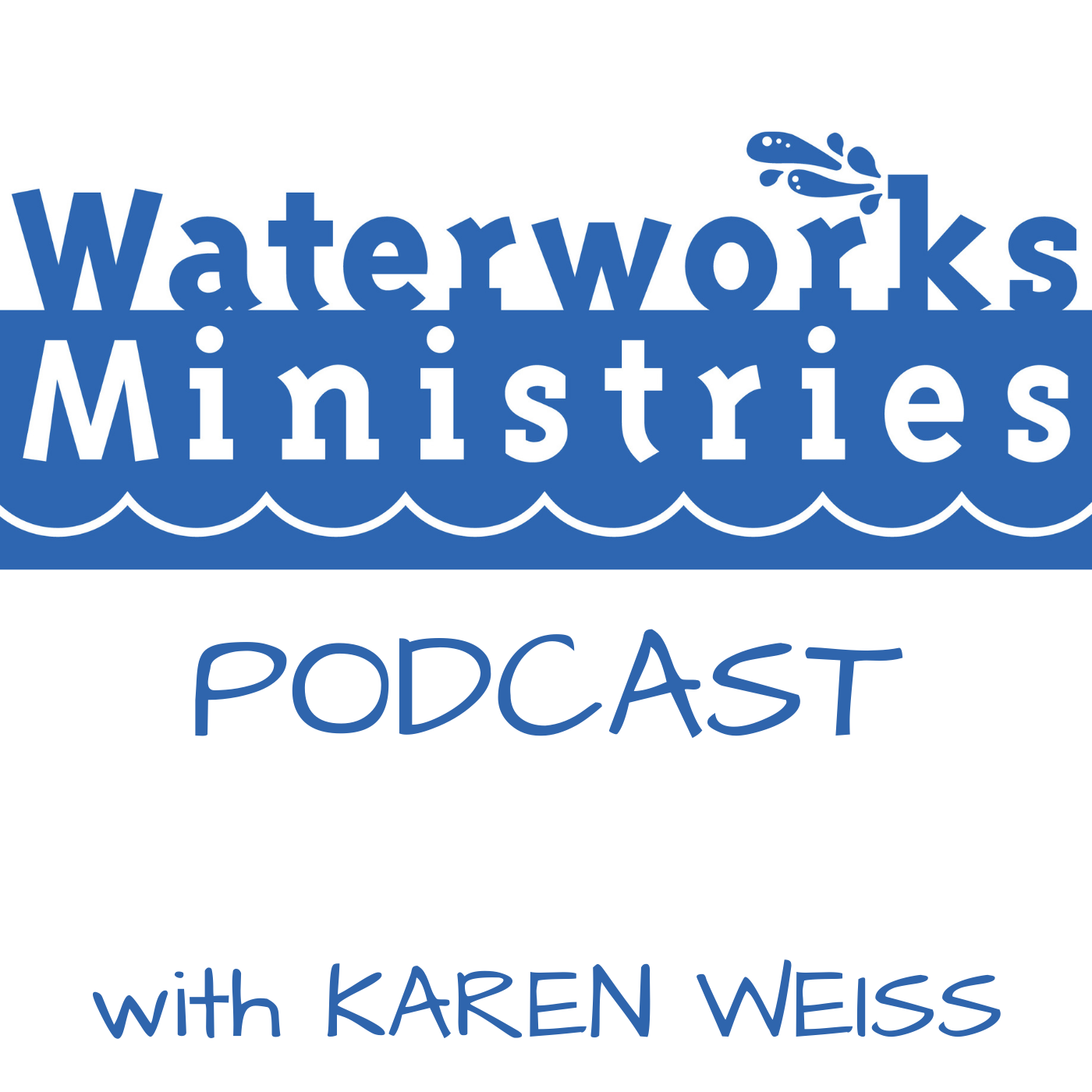 Welcome to the Waterworks Podcast! Missy Schoonover and Rev. Karen Weiss's discuss our "responsibility" and God's grace. 
 On another note, there was some crazy weather happening while we were recording the podcast (on March 31, 2022), and it was a bit distracting. 
If you're looking for a spiritual director, reach out to us at www.waterworksministries.org.
Also, we're doing a day retreat in Mechanicsburg, PA on June 18, 2022. Information is at www.waterworksministries.org/store