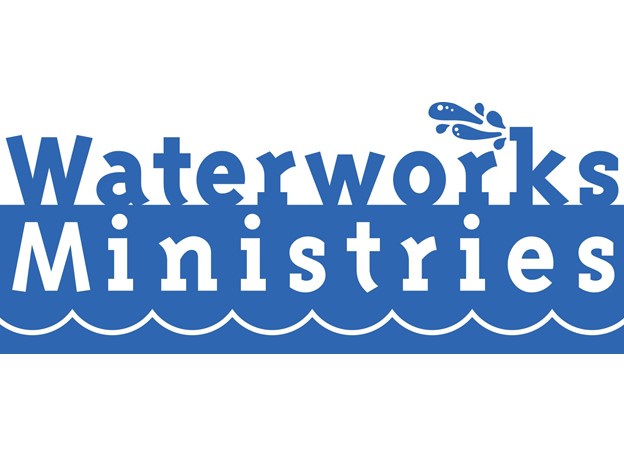 Season 3 is about unleashing your badass joy enthusiast, and one of the ways to do that is by fasting. This episode is good times, hope you enjoy!
Find us at www.waterworksministries.org or on Facebook and Instagram @waterworksministries.
Waterworks Ministries is a ministry of prayer through spiritual direction, coaching, training and retreats, and social justice work. We have a few openings for spiritual direction and coaching beginning at the end of April 2019. Contact us to reserve your spot!
Thanks for listening and don't forget to comment and share with your friends and family!