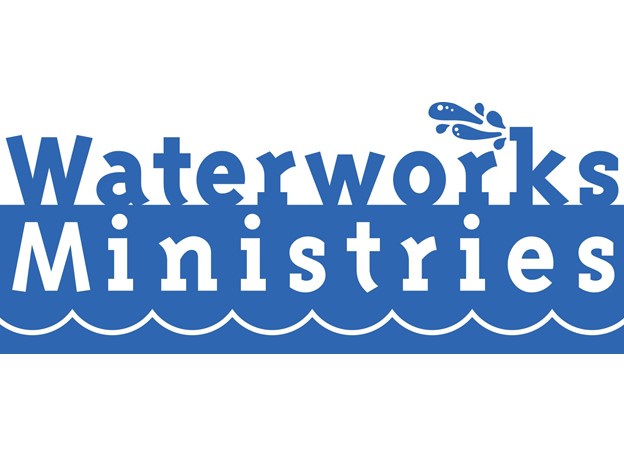 Missy Schoonover and Rev. Karen Weiss are back at it with the third episode in Season 3. In this installment we talk about the benefits of knowing how we're wired and what we can learn from DiSC and Strengths Finder type personality profiles. 
Thanks for listening and don't forget to like, comment, and share with friends and family.
Waterworks Ministries is focused on helping people grow closer to the Divine through spiritual direction, coaching, training and retreats and justice work. You can find us on FB and Instagram @waterworksministries and on the web at www.waterworksministries.org
If you are interested in finding out more about what we do at Waterworks Ministries, don't hesitate to contact us through the website. We have a few openings for direction and coaching beginning in late April 2019!