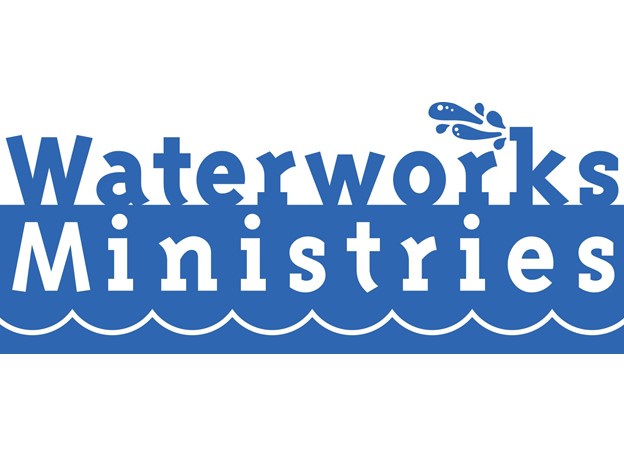 Hello, hello! Welcome to episode 31 of the Waterworks Podcast! We're in season 3, how to be a badass joy enthusiast! 
Here are some resources for you if you're unfamiliar with centering prayer and imaginative prayer.
Centering Prayer
Contemplative Outreach has a centering prayer app that is great. It outlines briefly the four guidelines for centering prayer, offers poems and scripture for opening and closing the prayer time, and has a timer where you can select the beginning and ending chimes. You can get more information on CP from www.contemplativeoutreach.org.
Cynthia Bourgeault wrote a book on centering prayer titled Centering Prayer and Inner Awakening that I found helpful.
Imaginative Prayer
Other Books mentioned are Ruth Haley Barton's Sacred Rhythms and Richard Foster's Celebration of Discipline. Both mention stillness and/or silence and how important it is to create space for stillness. 
Don't forget to get your copy of Fierce Grace on Kindle or in paperback. For a signed copy, go to our website, www.waterworksministries.org/store.
We are expanding our spiritual direction and coaching practice and have several openings available beginning in June 2019. Contact us today to reserve your spot!