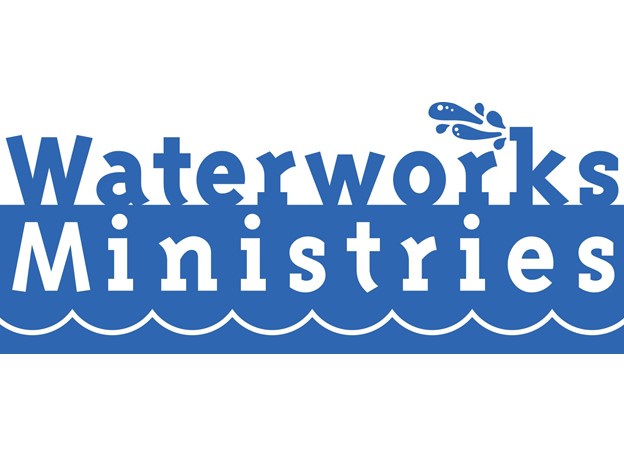 Hey listeners, we are back after a brief hiatus with this new podcast on discernment called "When you don't know sh*t!" 
Mark your calendars for September 28, 2019 in McVeytown, PA, when we are offering a workshop entitled, "The Dangerous Art of Doing Nothing: Lessons in Prayer." Tickets and registration will open on our website on July 15, 2019.
Waterworks is expanding! If you've thought about trying spiritual direction or coaching, now is the time! We will have consistent office hours beginning the week of July 15 on Wednesdays, Thursdays, and Friday mornings. Schedule your complementary session today by filling out the "Contact Us" form on our website: www.waterworksministries.org
Also, follow us on Facebook and Instagram @waterworksministries.