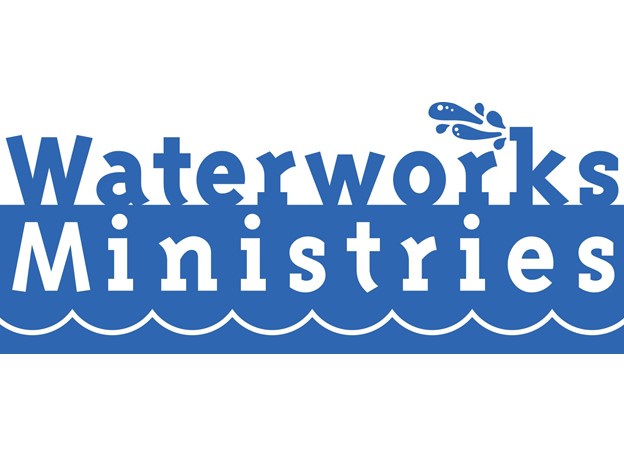 Episode 34: Letting Go part of Season 3: Unleashing Your Badass Joy Enthusiast.
Register now for The Dangerous Art of Doing Nothing: Lessons in Prayer on September 28 from 9 am to 12 pm at www.waterworksministries.org/store-and-donate.
We also have several coaching and spiritual direction spots available, so go to our website and fill out the contact us form or schedule online!
Find us on Facebook and Instagram: @waterworksministries